Jac Tilton is an Iowa artist working in watercolor and black and white media.
His subject matter is landscape and
figurative work as well as abstract
and non-objective imagery.
Some Recent Works
These are some recent works that will be a part of my solo exhibit at the Artists and Artisans Gallery in Elizabeth, IL from July the 2nd
through August the 9th
More of my recent work is here.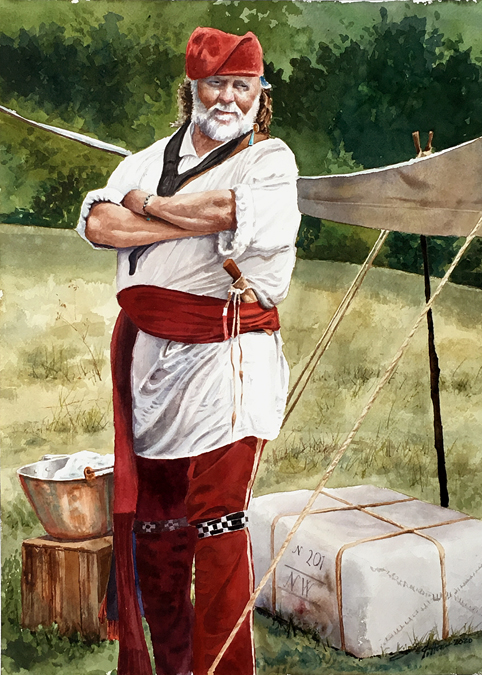 "Voyageur"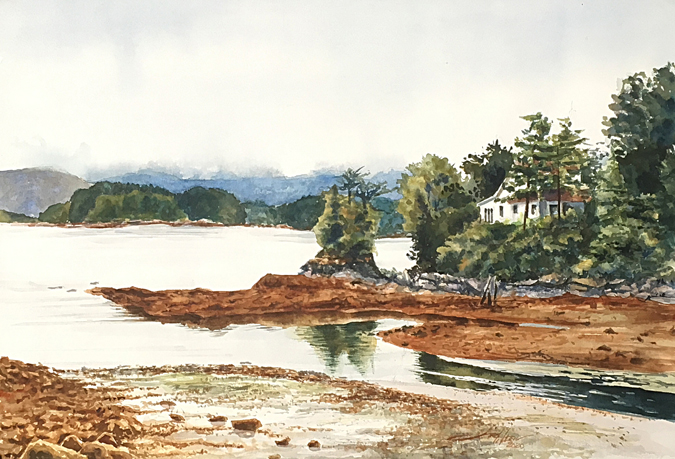 "White House on Sitka Bay"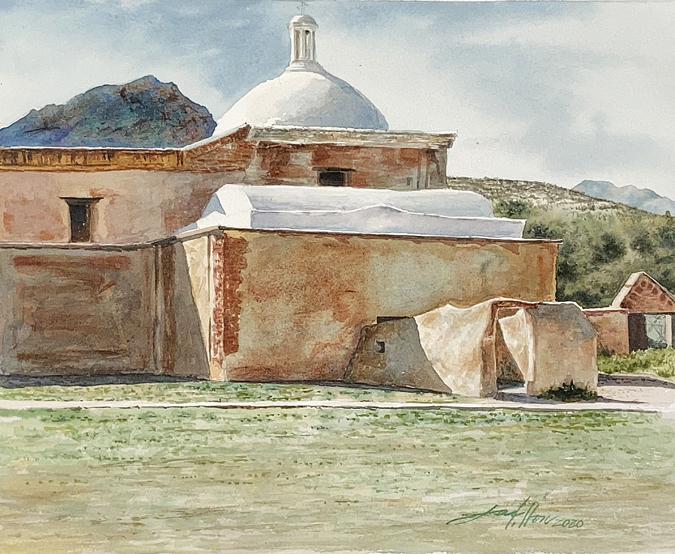 "Mission San Jose de Tumacacori"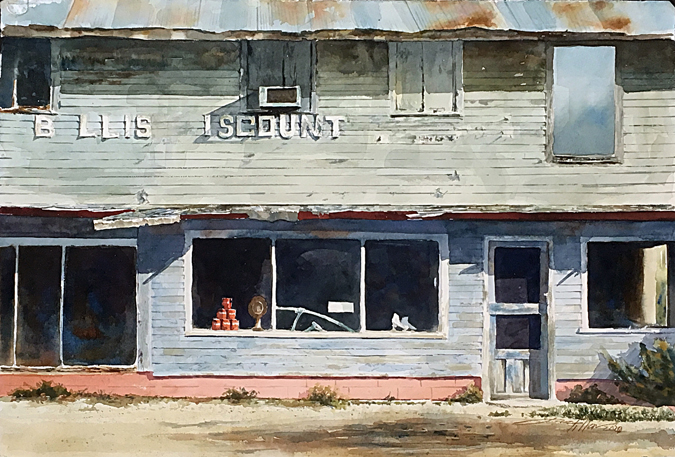 "Bullis Discount"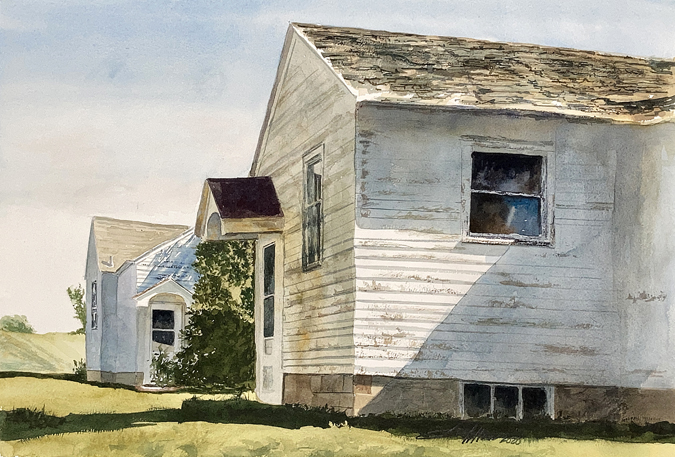 "Old Homes, Scotch Grove, IA"